Placemakers

for over 30 years
Founded in 1990, Jackson Criss has developed an enviable track record in delivering results for landlords, occupiers and investors. We are market leaders, providing advice across the UK with offices in Central London and Edinburgh.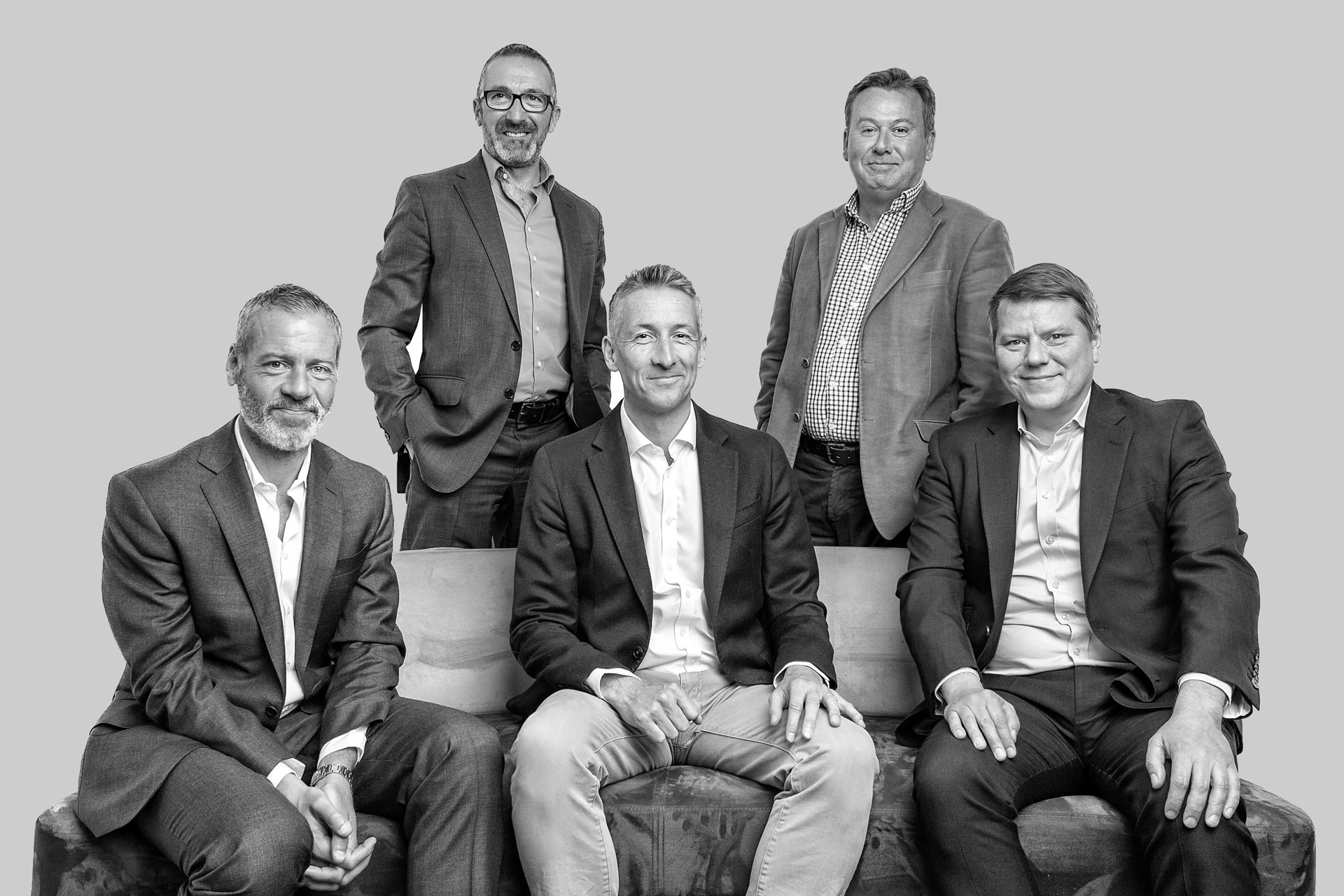 Expertise
Jackson Criss advise a number of stakeholders on their in and out of town retail, leisure and mixed use property holdings. We offer a bespoke and tailored service, to deliver results for the following: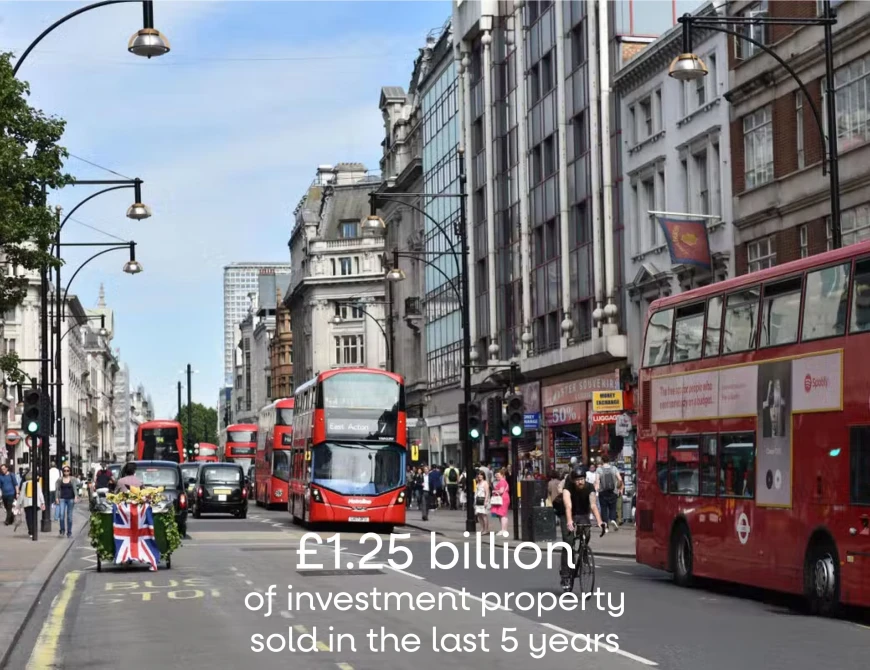 Our experienced team, active across the UK, provide reasoned and deliverable advice to clients on their property holdings.
Swipe